Got Allergies?
We Can FIX THAT With Our
Natural Allergy Technique!
NO SHOTS! NO MEDICATION!
Check out Eileen's experience in this 49 second video...
New Patient Special: ONLY $79 (Save $180!)
How the Allergy Technique Works
"My allergies are gone after two treatments! How is this possible?"

This was the question a patient asked me after I relieved his 30 years of suffering with seasonal allergies after just two sessions.

The reason the Allergy Technique works is, an allergy is basically an overreaction of your nervous system to something it should not be reacting to at all. Unlike other health issues such as low back pain, which can occur in varying degrees, allergies are an all-or-nothing phenomenon. You either have allergies or you don't. It is like turning on a light switch. The Allergy Technique that we are using on you simply turns the switch off.

How? By using applied kinesiology, chiropractic, acupressure and homeopathy we can influence your nervous system to stop it in its tracks from overreacting to a stimulus or allergen (food or environmental).
Not New. Just New To Most.
The acupressure points on your head were discovered 5,000 years ago and are known to be incredibly powerful. What your doctor is doing is stimulating them to desensitize your nervous system to a very specific trigger. The reason this technique can work immediately is because it is not the food or pollen that is the problem, it is your nervous system basically getting too nervous and overreacting to it. We are essentially calming down your nervous system in a very specific manner.
Find out for yourself the power of chiropractic and applied kinesiology to relieve your allergies!
Right Here in Mount Pleasant, SC
We are located right here at

966 Houston Northcutt Blvd, Suite F, Mount Pleasant, SC 29464
Why are you offering this discount?
This offer is part of our Grand Opening! Dr. Kesten moved into town and his practice is now ready to serve all your health and wellness needs?
What's your core practice?
We offer solutions for reducing pain, optimizing your health and achieving balance through chiropractic and applied kinesiology.
Who is the doctor?
Bruce Kesten, D.C. is a veteran in the field of applied kinesiology and chiropractic. Dr. Kesten has been in private chiropractic practice for over 30 years.
Your search for a natural approach to healing is over.
Meet Dr. Bruce Kesten
Your search for a natural approach to healing and health is OVER. Dr. Kesten has been in private chiropractic practice for over 30 years. He is a Magna Cum Laude graduate of the Palmer College of Chiropractic in 1991. He received a Bachelor of Science degree in Biology from Adelphi University in 1987. In 1998 he completed post graduate studies in Applied Kinesiology. In 2002, Dr. Kesten received his certification as a Certified Personal Trainer from the American Council on Exercise. He is a member of the Palmetto State Chiropractic Association. Dr. Kesten has been married for nearly 30 years. He is a sports enthusiast, and loves biking and fitness.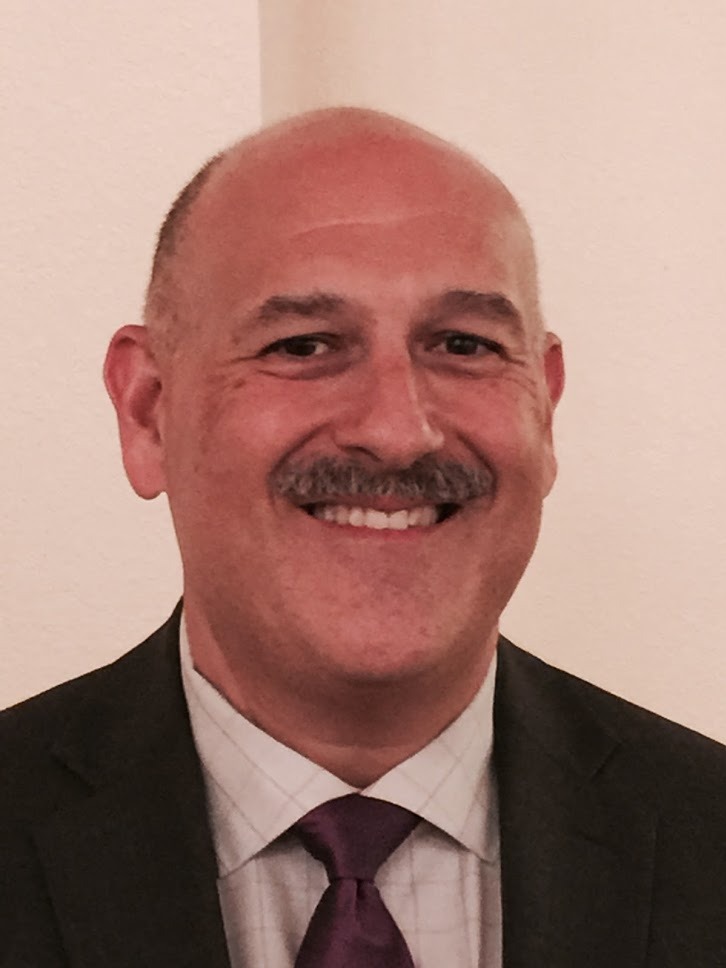 "Get My Allergy Treatment Discount Voucher!"